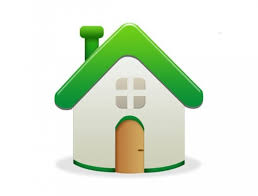 Submitted by

ShelbyUCE

on Tue, 10/30/2018 - 13:17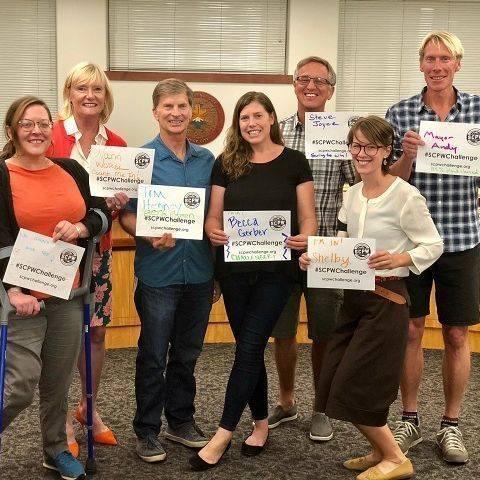 After some harrowing news about the most recent projections of the Intergovernmental Panel on Climate Change on the damages of a 1.5 degree Celsius (2.7 degree Fahrenheit) raise in global average temperature, the call to action has become louder among concerned citizens and climate activists.The high-impact consequences of a world warmed above these levels could spell ecological disaster, with compounding effects on political and economic stability. The report warns of catastrophic loss of ocean biodiversity and unprecedented sea ice melting without aggressive, immediate action. Read more in the press release and full report.
Park City isn't standing by idly, however, as Park City Mayor Andy Beerman and the Park City Council are considering amending the city's already aggressive climate goals. As they stand, the current goals are some of the most progressive community goals in the country. The city has pledged to become carbon neutral and powered by 100% renewable energy by 2032. But, the Mayor and Council recognize the severity of the IPCC report and are re-thinking the previously established goals. Read more in the Park Record article here.
Date:
Tuesday, October 30, 2018