The future is in our hands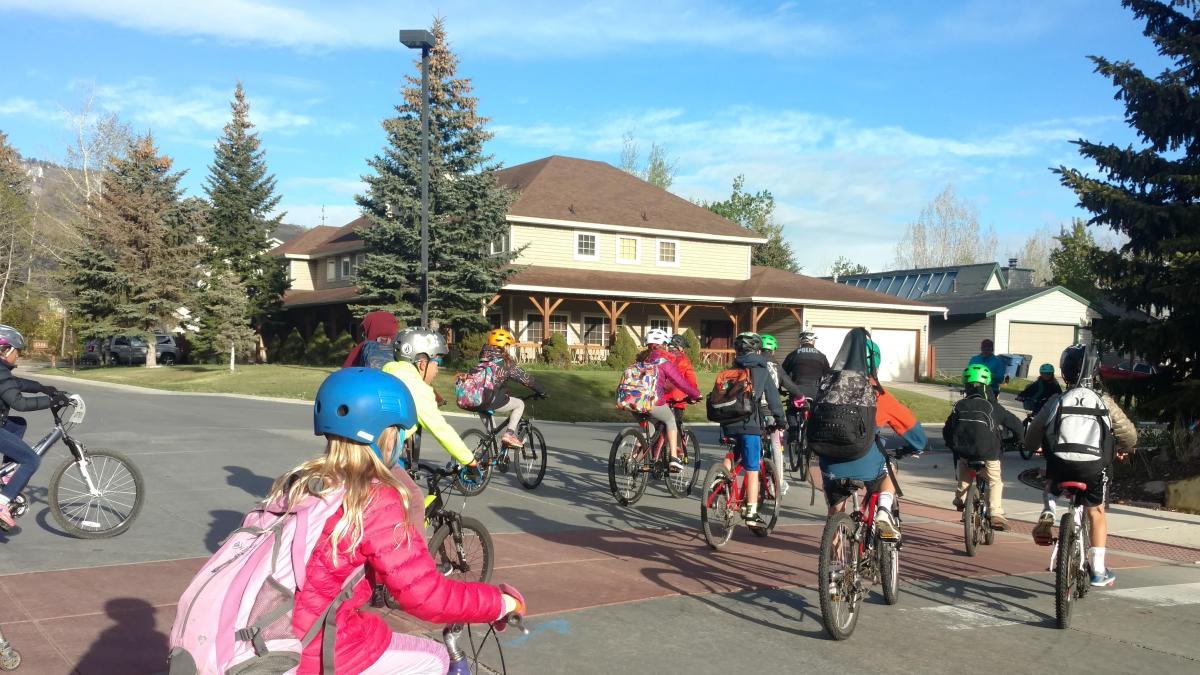 Comments
Dear Park City and Summit County residents!
We love where we live and cherish our incredible quality of life such as wide open spaces and year round access to the Wasatch Mountains. Yet, we can also see that our beautiful environs are under threat from climate change and unpredictable weather patterns. Rising temperatures are reducing snowpack in our mountains and extending our fire season. Whether your livelihood comes from ranching or the tourism industry, climate change is a real risk and we need to address this challenge.
In response, our communities set ambitious climate and clean energy goals to guide us. In 2016, Park City committed to have a net-zero carbon footprint and run on 100% renewable electricity across the whole community by 2032. Park City is proud to be leading the way with North America's most ambitious climate goals, and several other communities have since followed suit! Likewise, in 2017, Summit County committed to be powered by 100% renewable electricity by 2032 and to reduce its emissions by 80% by 2040.  Summit County is a national leader in sustainability, notably the third county in the country to adopt a 100% renewable energy goal.
We can't do it alone! We invite you to join us by using this platform to commit to actions that seek to conserve energy and increase the use of renewable energy in order to preserve our high quality of life. On this platform you will find resources that make it as easy to take steps and track your progress. Everyone in our community has the power to take action, no matter if the step is small or big. What you do really matters and together we can have a great impact for our community.
In solidarity,
Mayor Andy Beerman, Park City, Utah                 
County Council Chair Kim Carson, Summit County, Utah
Scott Loomis, Executive Director,  Mountainlands Community Housing Trust, Park City, Utah
Carolyn Wawra, Executive Director, Recycle Utah, Park City, Utah   
Katie Wright, Executive Director, Park City Community Foundation, Park City, Utah